Home to the Saudi princes, European royalty, billionaires, footballers, politicians and celebrities, Marbella is the destination for luxury in the Mediterranean. Choosing the right location can be overwhelming but Marbella In Style can arrange all of this for you. They have been Marbella's top tour booking service since 2008 and have extensive contacts and knowledge across Marbella. When it comes to Marbella hotels, Marbella In Style has a direct relationship with a number of luxury hotels, which means that the clients will always receive the best available rate.
Marbella has many luxurious areas to stay depending on your specific type of vacation. Here is some information on some of the different areas to help you decide:  
The Golden Mile
Best For: Beach Holidays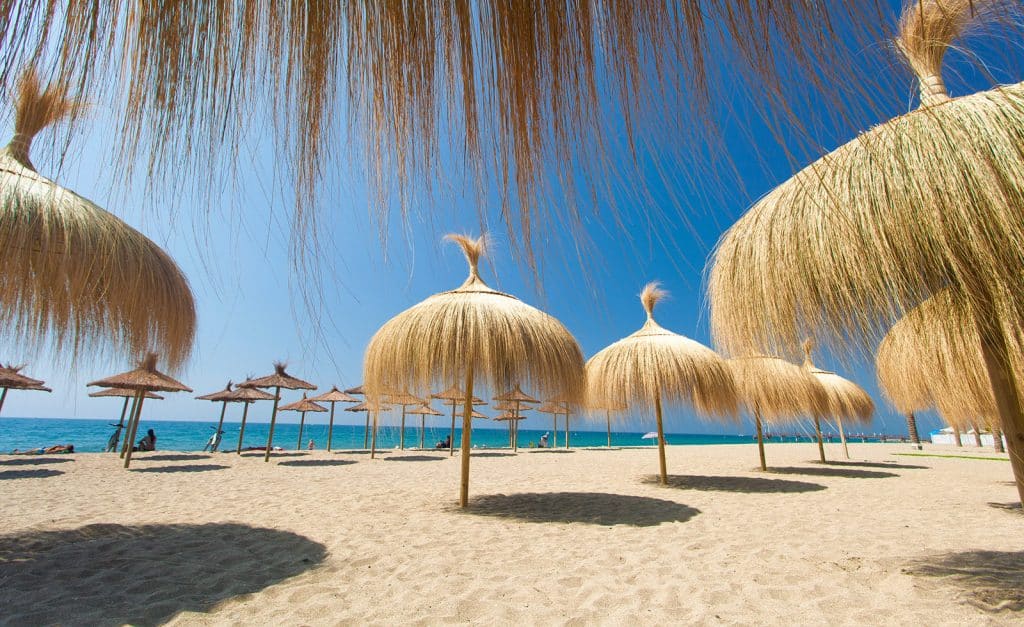 For a luxury beach experience, Playa de Nagüeles is a gem along the Golden Mile. Playa de Nagüeles has quite possibly the cleanest sands and water you can find. This beach is especially desirable for those looking to enjoy their vacation relaxing by the sea. This area starts next to the Puente Romano Hotel and running until the Playa Trocadero. There are a number of exquisite Marbella hotels available along this stunning beach strip to meet your needs. Marbella In Style can arrange this for you as well as any activities, restaurants or day trips from Marbella you may require. 
Our Hotel Picks:
Marbella Center
Best For: Families, Spanish Experience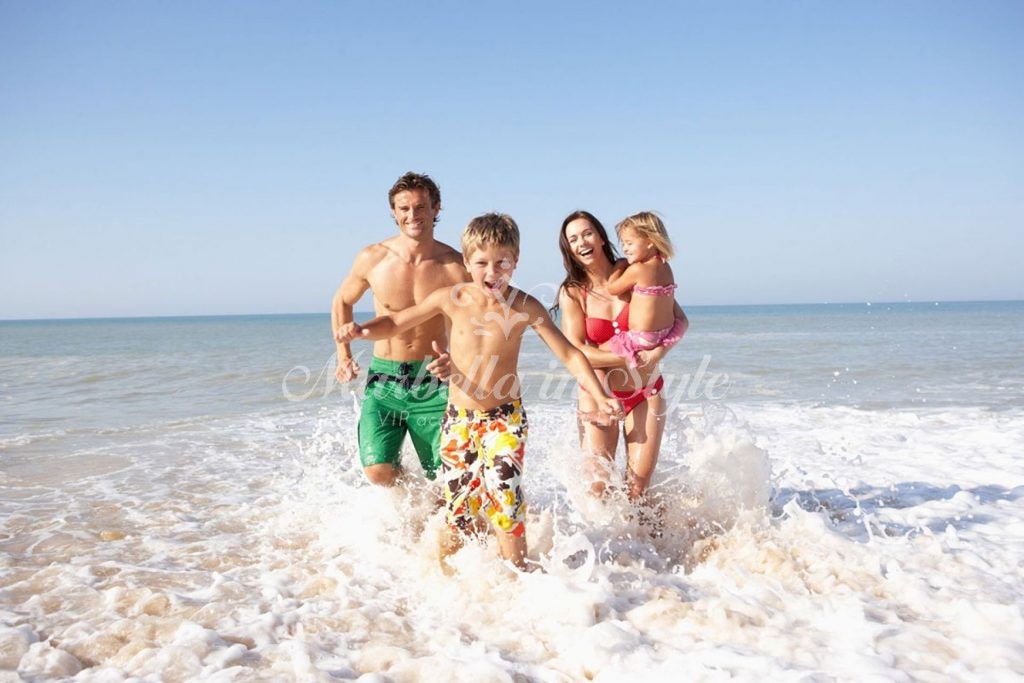 If you are looking for a Spanish experience, then Marbella Old Town is the place for you.  Hosting a number of historical buildings, churches, and local restaurants. The Old Town begins in the popular "Orange Square". The area allows you to take in the gorgeous blue seas that are only a few minutes' walk away. The Old Town provides many cuisines to try, fantastic shopping, exciting nightlife and some truly unique Marbella hotels. Marbella In Style has a number of hotel options in the Old Town for you to choose from. 
Marbella also offers a memorable family holiday where you will often find many areas specifically suitable for children,  family-friendly beaches and parks. Spend quality time with the entire family by visiting one of the many family-friendly beaches located by the Marbella Marina. The beach has soft sand to play in along with close-quarter location to toilets, cafes, and restaurants. You can watch your kids play, enjoy nice food, and soak up some sun. 
Our Hotel Picks:
Marbella East
Best For: Golf Holidays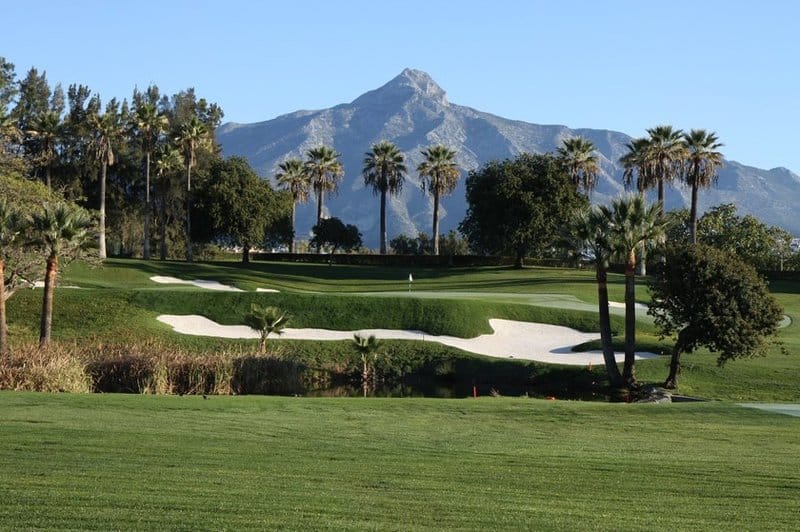 If you are here to play golf then you are in the right place because there are many golf courses that are suitable for players of all levels so if you are up for a challenge, then only five minutes away from Marbella city center is some of the most challenging golf courses in Spain. 
For the less experienced golfer, we suggest heading to East Marbella, Elviria, 15 minutes from the city center where there are several courses to suit all levels. There are a number of Marbella hotels situated along the beach with a range of restaurants to suit all taste buds! 
Our Hotel Pick:
Puerto Banus and Nueva Andalucía
Best For: Nightlife, Shopping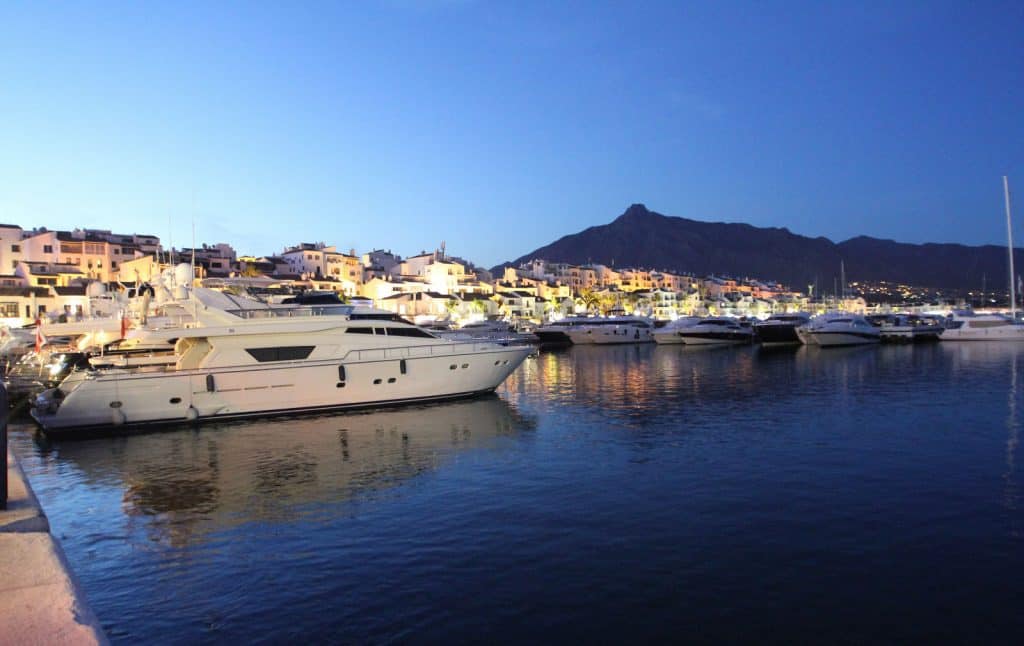 From bars to nightclubs, some of the best nightlife in Marbella can be found in Puerto Banus, ranging from nightclubs, sports bars and live music. 
If you are looking to stay somewhere close to restaurants, beach clubs, night clubs and amenities, then Puerto Banus or Nueva Andalucia are the place for you. It is Costa del Sol's playground for the rich and famous. Puerto Banus was designed as a luxury marina, dining and shopping destination. The area is exceptionally safe to stay in and is easily accessible from Marbella and the airport. Marbella In Style offers luxury airport transfers that will make your experience seamless. 
For eating out, you can expect everything from award-winning restaurants to local Spanish cuisine. For a more exclusive dining experience, you can hire a yacht moored in the Puerto Banus marina and enjoy your dinner from the sea under the warm sun. 
In Nueva Andalucia you will find iconic restaurants like "La Sala" or the more modern "Breath", and even pool clubs like "NAO". There is also the "Aloha Stripe" with its myriad of bars, restaurants and night clubs like "Mosh Fun Kitchen".
Our Hotel Picks:
Hopefully, this has helped you in choosing the right area of Marbella for your next trip. Remember Marbella In Style can do this for you and much more. Click here for additional information on Marbella hotels. 
Why choose Marbella In Style to plan your next trip to Marbella?
Reliability: We are a licensed, insured and fully bonded tour operator registered in Andalusia

Local company: Our expertise is Marbella and Costa del Sol, where we are based and "on the ground"

Professional: Since 2008, Marbella In Style has been offering luxury travel and lifestyle services across Marbella and Costa del Sol

Personalized: Customized, door-to-door and private services tailored to your needs and requirements