Marbella is a stunning coastal city, based in the Costa del Sol with beautiful ports and local wineries, as well as miles of beaches, professional golf courses and more. There's plenty to keep you entertained, and what better way to see it all than a private guided tour.  Our private guided tours are the best way to discover what Marbella is all about, and with our multilingual team, we can deliver all of the tours and activities in English, German, Russian or Spanish.
Here is our list of the private guided tours you can't miss out on for your next trip to Marbella: 
Award Winning Wine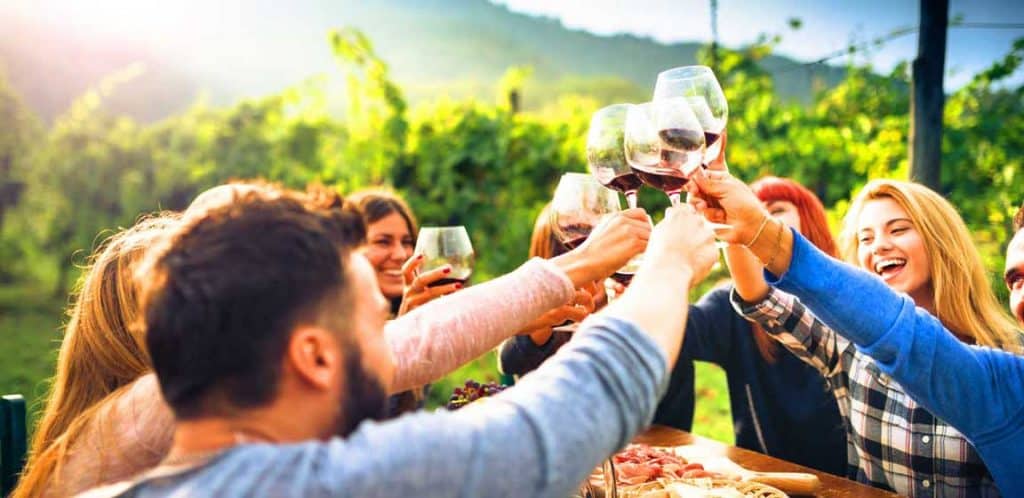 Marbella has sun, sea, and glamour but there are also incredible vineyards to be found only a short distance away! On your private tour, you can expect to encounter boutique cellars with humble roots, paired with a variety of exceptional wines. 
During the tour of the winery, you can enjoy traditional Spanish dishes created with locally sourced produce. A private guided tour will also take you to the best viewpoints and arrange a private wine pairing with an expert.
Luxury Yacht Tours (no – charters)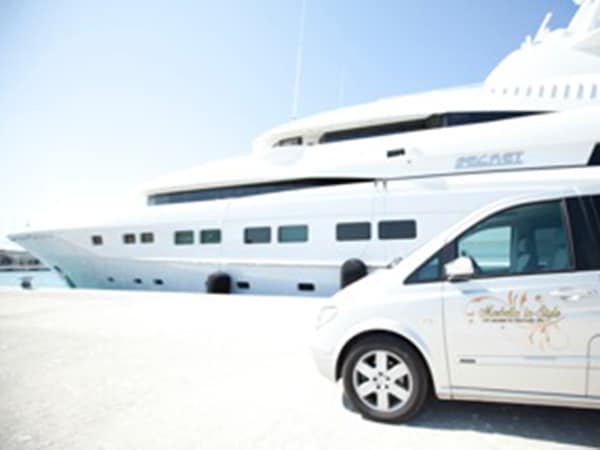 Experiencing Marbella from the sea is one of the best ways to appreciate the true beauty of the Costa del Sol. Tours will take place on board some of the world's most luxurious yachts and you can taste local Spanish delicacies whilst enjoying the backdrop of the mountains and stunning beaches.
Tee Off!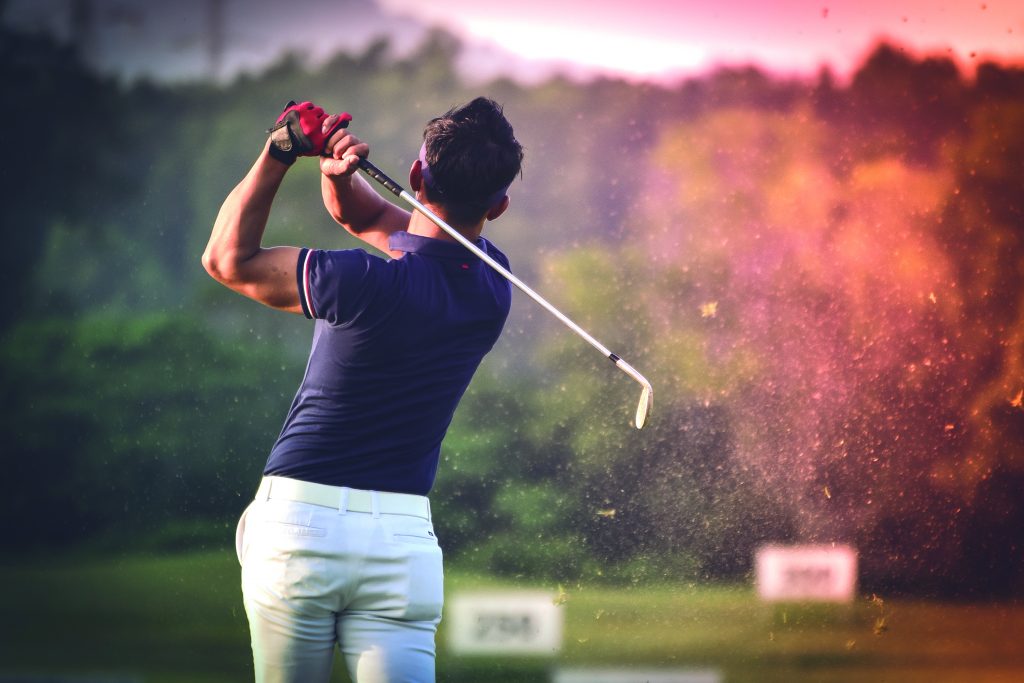 With more golf courses than anywhere else in Europe, it's easy to see why Marbella has become one of the most popular golfing hot spots. There is never a shortage of challenging rounds to play such as: La Zagaleta, Finca Cortesín and Marbella Golf. Surrounded by endless championship golf courses and first-class services, you'll be in golf heaven.
Locally Produced Olive Oil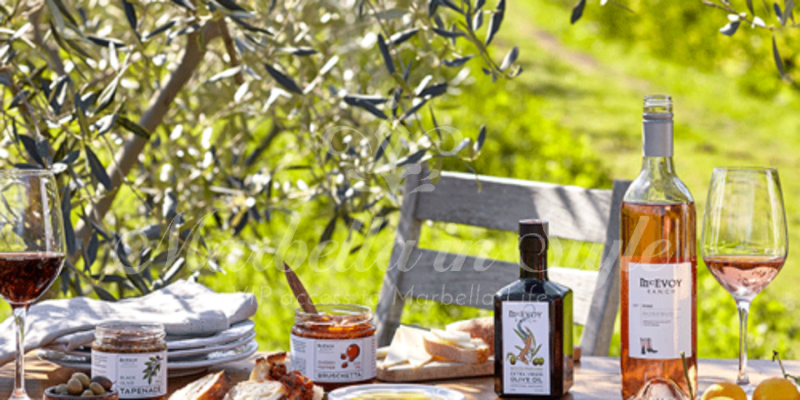 Olive oil is a wonderful product, a cornerstone of the Mediterranean cuisine and culture. Thanks to the endless olive groves of Andalusia, Spain is the world's leading producer of olive oil, making this region the best possible place to learn all about it.
Do you know why olive oil is so healthy or why some olives are black and others are green? Find out at an olive oil tasting tour! Not only will you experience the beautiful Andalusian countryside but you'll also get to visit a functioning olive oil mill, and savor delicious fresh breads and local goat's cheese. You will learn about extra virgin olive oils; the colour, acidity, cold pressing, and many other details that will help you decide which is your favourite!
Tapas Hopping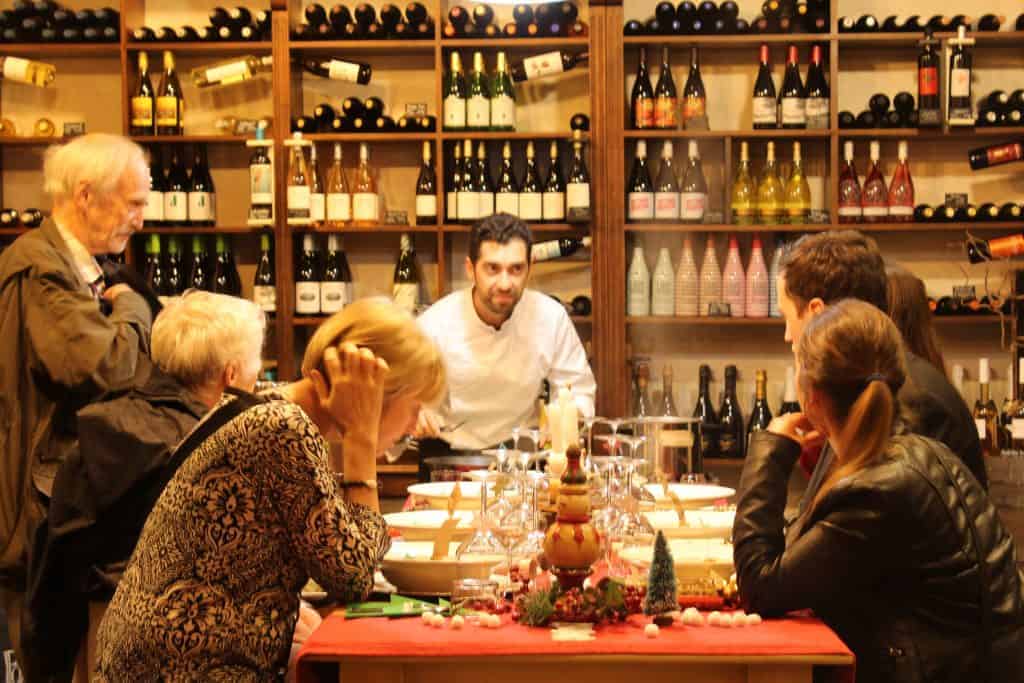 A trip to Spain would not be complete without a tapas hopping experience. While in Marbella, a guided tapas tour is an essential itinerary item. A local foodie will show you an endless choice of tapas places, like traditional taverns and tiny bars hidden in the Marbella Old Town, or lively and bustling tapas bars on the promenade. Marbella is the best place to enjoy quality Andalusian tapas! Grab a cold beer or a glass of wine and start to feel like a true local.  
Helicopter Tour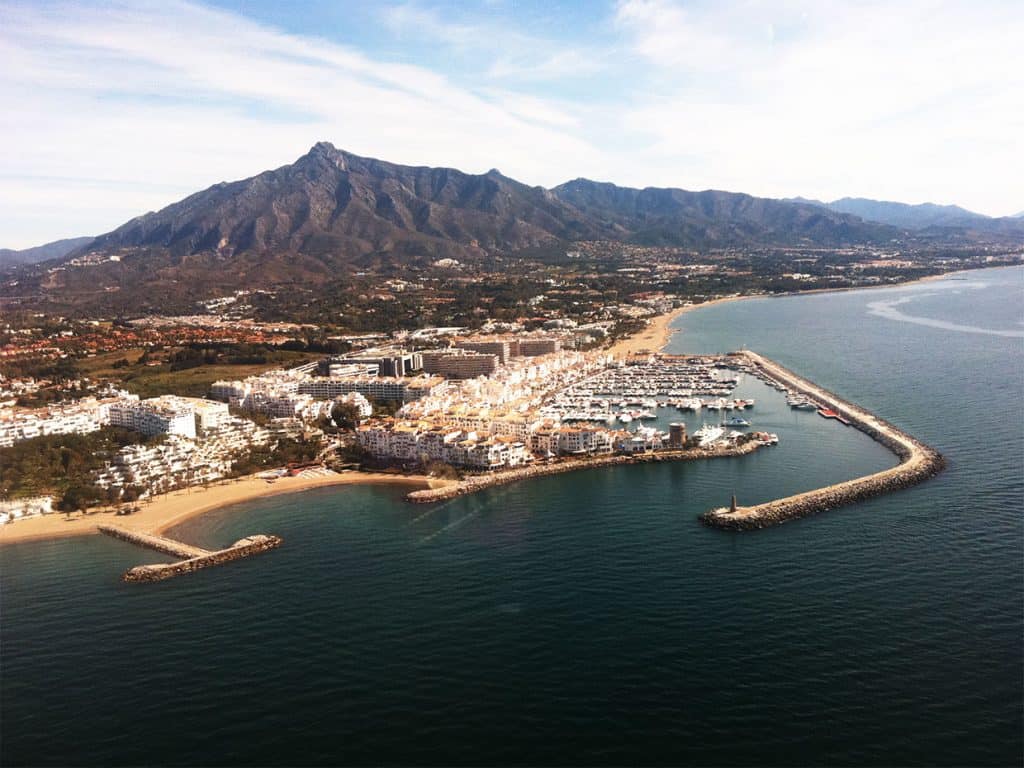 Enjoy incredible views and see places only available from the air with a private helicopter tour. Create unforgettable moments and enjoy the different sceneries of the South of Spain. Experience the glamour and beauty of the Costa del Sol in true style and witness the Sierra Blanca Mountains, pristine golf courses and luxury resorts. Bask in the spectacular colours and contrasts of the endless green fields against the blue sea! You also have a number of locations for your tour, whether it's across Marbella, Malaga, Seville, Granada or even Cordoba. Don't forget the incredible pictures and videos you will capture when high above it all.
Historical Villages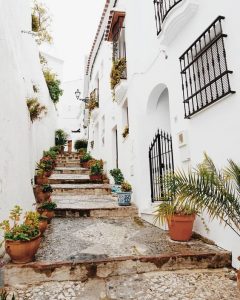 From beautiful beaches and natural parks to dazzling white villages, there are plenty of great day trips to keep you busy. Marbella is surrounded by stunning historical cities that are worth a visit, including: Seville, Cordoba and Granada. Keep in mind that you can take a private transfer to all of these locations with a seamless door to door experience.
Further questions about a private guided tour? 
If you would like to know more about our Marbella tours contact us today and we can provide you with a tailored itinerary so you have the best Marbella experience!